The Aptos
If you're looking for a round spa, we've got the perfect hot tub for you. The Aptos is a spacious round hot tub from the Freeflow Spas lineup.
The Aptos can seat up to five adults comfortably, and features 18 hydrotherapy jets, including a whirlpool jet. Whether you're taking some quiet time for yourself, spending quality time with the kids, or relaxing with friends, you're sure to enjoy this affordable round hot tub.
The Aptos features the staple plug-n-play technology offered in all Freeflow Spas.
All Freeflow spas include a thermal locking cover.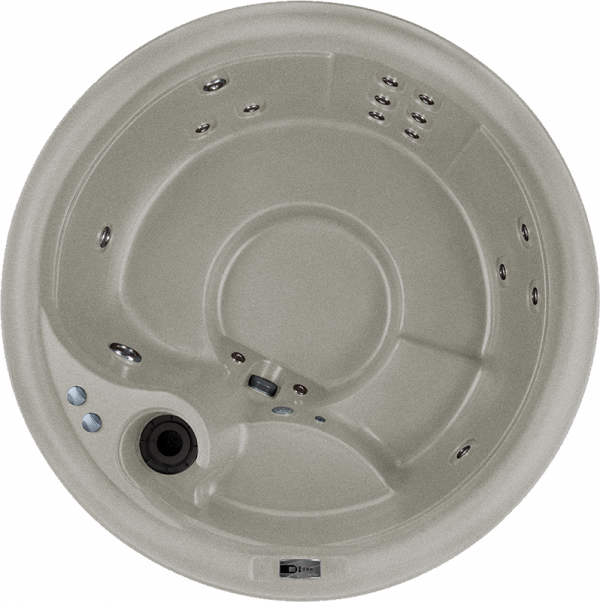 What's in a Freeflow Spa?