The Celio
The Celio brings a unique spa to the Caldera Vacanza series line up with dual-facing captain's chairs, making it an excellent spa for couples, its perfect for conversations and relaxing! This spa features a signature comfort seat call the deep EcstaSeat® with angled calf gets for a powerful hydrotherapy experience.
Color Options
Cabinet Colors
Ash                    Java                 Parchment

Shells
Arctic White Tuscan Sun White Pearl  Midnight



Desert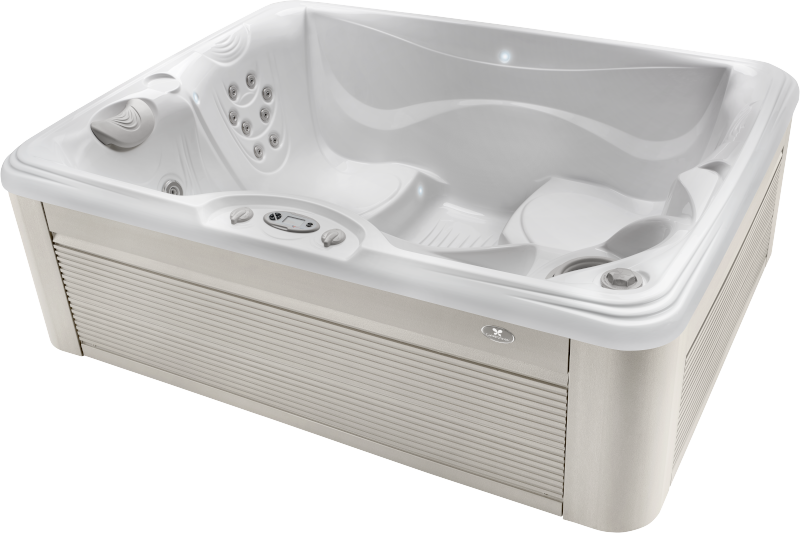 Features
FiberCor®
All Caldera® Spas feature FiberCor® an innovation that revolutionizes spa insulation. Applied at 2lb. density, FiberCor® is 4-times denser than regular 1/2 lb. Urethane foam.
EcoTech® cabinet
The exclusive EcoTech® cabinet, with its rich color and ribbed panel design offers a contemporary look that is extremely durable.
The Foot Ridge®
The Foot Ridge® support provides a convenient anchor point to help you remain stationary while powerful jets work their magic.