The Excursion Premier
The excursion is a great hot tub for friends, family and large groups. The 5-person Excursion Premier features all the stylish features from the regular Excursion with a few upgrades, most notably the customizable cabinet color options. The Excursion Premier features a lounge seat, 25 jets for maximum comfort, and a wood finish for an added touch of sleekness. The molded-in ice bucket is one of our favorite features in this model.
This hot tub is set up as a 110V hot tub so you can just plug it right into any standard 110V outlet.
All Freeflow spas include a thermal locking cover.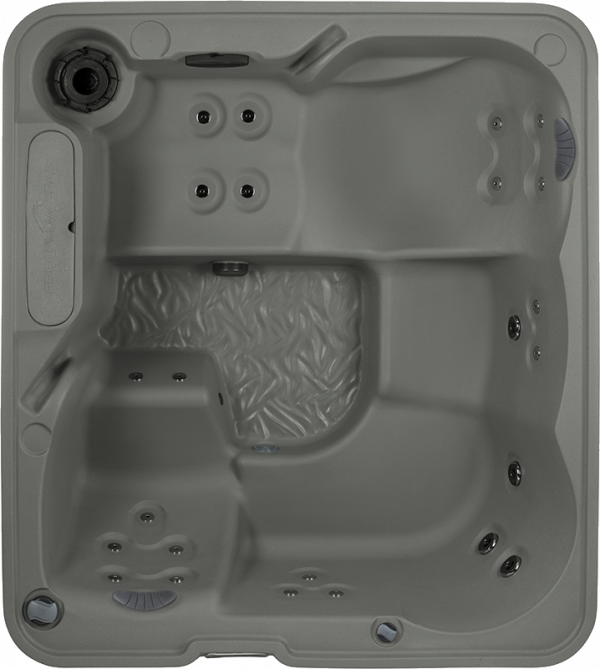 What's in a Freeflow Spa?