The Marino
The Marino from Caldera Spas Vacanza series delivers the classic 7'x7′ lounger layout in a clean, stylish, and economical design. The Marino is one of Caldera's most popular spas as it delivers on the price to performance ratio.  Comes test out The Marino at Precision Pool in Amesbury, it is a must see spa for the features and the price!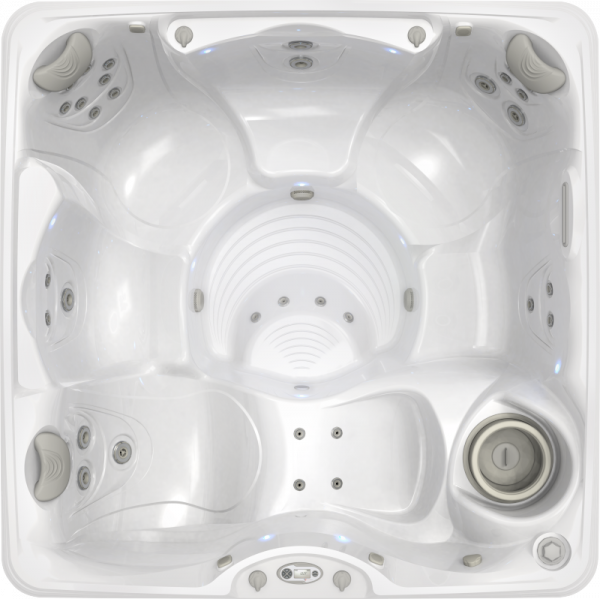 Color Options
Cabinet Colors
Ash                    Java                 Parchment

Shells
Arctic White Tuscan Sun White Pearl  Midnight



Desert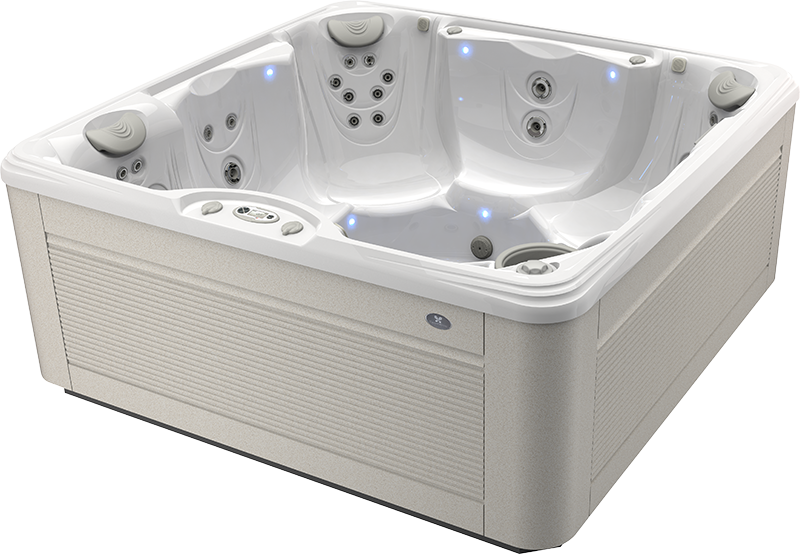 Features
FiberCor®
All Caldera® Spas feature FiberCor® an innovation that revolutionizes spa insulation. Applied at 2lb. density, FiberCor® is 4-times denser than regular 1/2 lb. Urethane foam.
EcoTech® cabinet
The exclusive EcoTech® cabinet, with its rich color and ribbed panel design offers a contemporary look that is extremely durable.
The Foot Ridge®
The Foot Ridge® support provides a convenient anchor point to help you remain stationary while powerful jets work their magic.