The Mini
This 110v, compact two-person hot tub fits perfectly on almost any balcony, patio, or master bedroom deck, letting you turn your small space into a private oasis without the hassle of electrical configuration, you can just plug it into a regular 110V outlet. Oh and it's called "the mini" for a reason!
All Freeflow Spas include a thermal locking cover.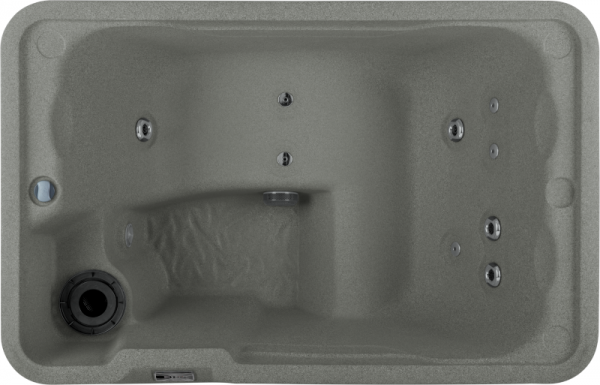 What's in a Freeflow Spa?