Monterey
The Monterey is the perfect for a large group including family, friends roommates? You name it, this tub can withstand it. Freeflow models are made from a durable resin and are built to last a lifetime. This hot tub features 22 hydrotherapy jets, multi-color LED light, waterfall feature, and built-in ice bucket for beverages.
The full foam insulation makes the Monterey energy efficient, keeping the heat in and the electric bill low. Plus, with Plug-N-Play capability, setup is super easy with no electrical hard-wiring required.
All Freeflow spas include a thermal locking cover.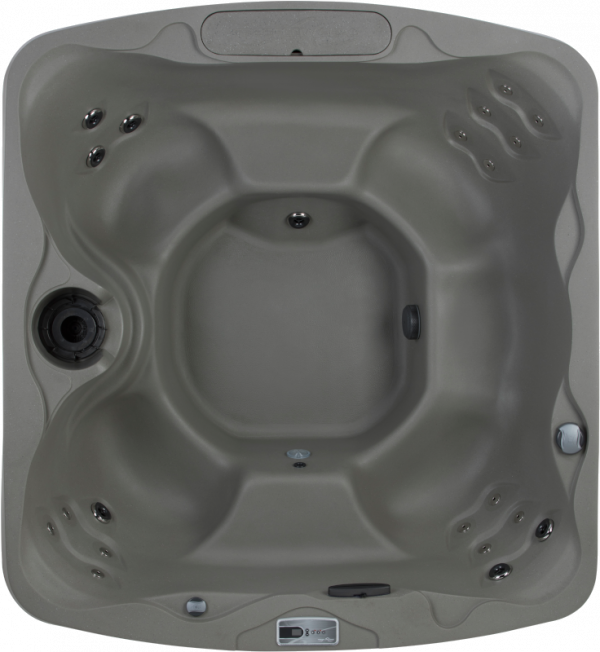 What's in a Freeflow Spa?