The Seychelles
The Seychelles from Caldera Spas is a great mid-sized spa for 6 with a spacious interior. This FreshWater™ Salt System spa features a lounger with versatile seating and dedicated foot jets for every seat. With two pumps, 43 hydrotherapy jets, the unique Euphoria® Jet massage and Sole Soothers®, this spa offers a powerful hydrotherapy experience.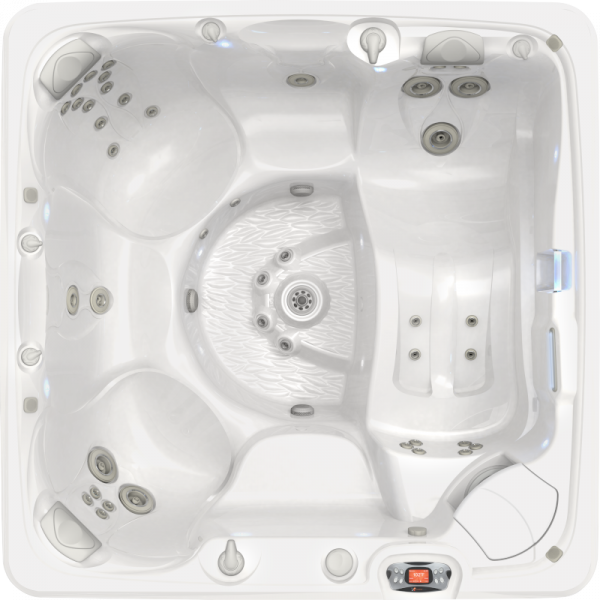 Color Options
Cabinet Colors
Ash                    Java                 Parchment

Shells
Arctic White Tuscan Sun White Pearl  Midnight



Desert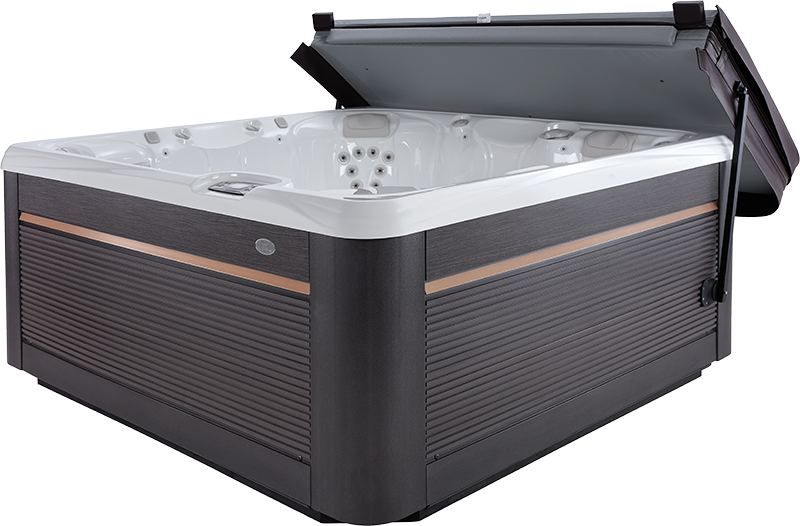 Features
FreshWater® Salt System
Our simple and intuitive salt system drastically reduces the amount of time spent on water care, so you can spend more time enjoying the wellness benefits of daily hot tub use.
EcoTech® cabinet
The exclusive EcoTech® cabinet, with its rich color and metallic accent offers a contemporary design that is extremely durable.
The Foot Ridge®
The Foot Ridge® support provides a convenient anchor point to help you remain stationary while powerful jets work their magic.