The Vanto
The Vanto is all about space and comfort. With easy seating for  6- 7 adults this is a great tub for large families or weekend entertainers.  But don't let that fool you into thinking this is not a proper hydrotherapy spa. The Vanto features 35 strategically placed jets powered by 2 high powered pumps.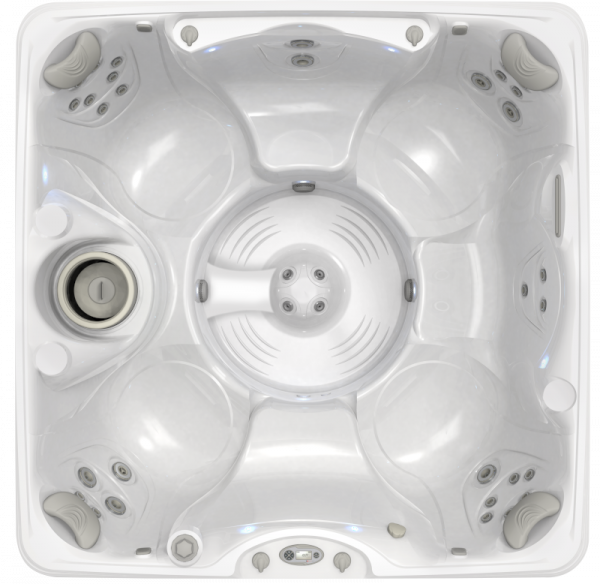 Color Options
Cabinet Colors
Ash                    Java                 Parchment

Shells
Arctic White Tuscan Sun White Pearl  Midnight



Desert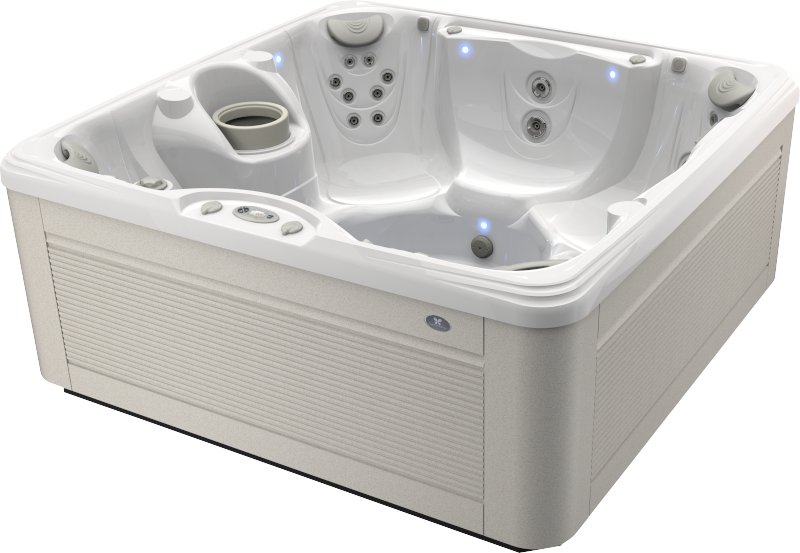 Features
FiberCor®
All Caldera® Spas feature FiberCor® an innovation that revolutionizes spa insulation. Applied at 2lb. density, FiberCor® is 4-times denser than regular 1/2 lb. Urethane foam.
EcoTech® cabinet
The exclusive EcoTech® cabinet, with its rich color and ribbed panel design offers a contemporary look that is extremely durable.
The Foot Ridge®
The Foot Ridge® support provides a convenient anchor point to help you remain stationary while powerful jets work their magic.